I/O workshop 3: Put your hands on it! 90'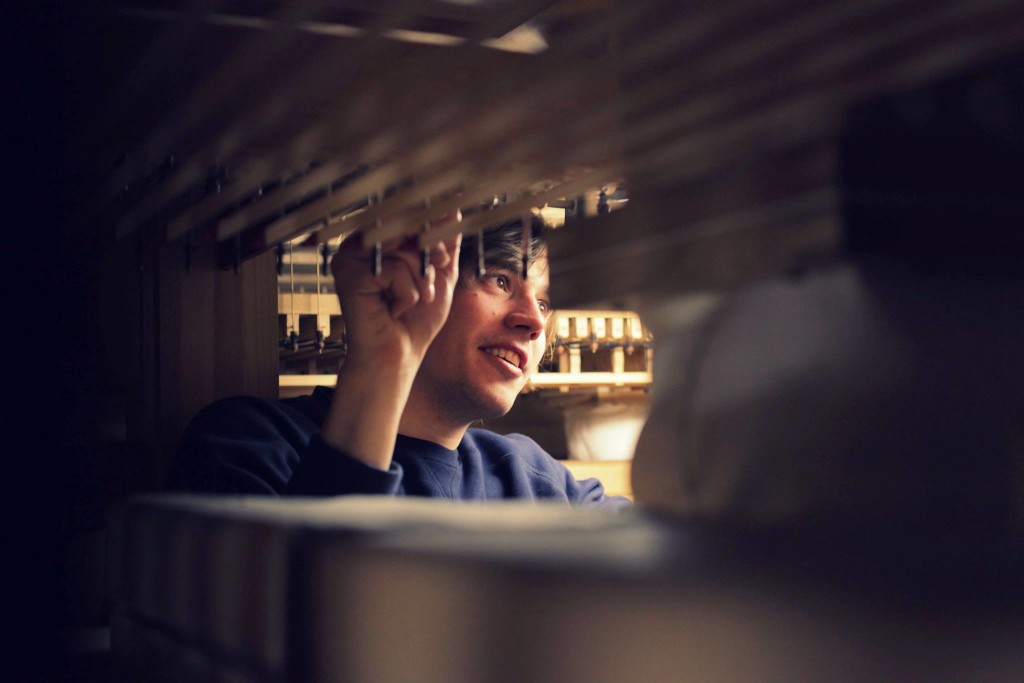 In its third and last public workshop I/O invites the audience to explore together the hums, the beatings, the shakes, the pieps and the boinks, the massive bursts and the gentle whispers that inspire us to make music. Audience and artists will play around, with the specially invited improviser organist Jacob Lekkerkerker, guiding and submerging the group in the fascinating art of improvisation.
Free entrance with a student card.
Location: Het Orgelpark, Gerard Brandtstraat 26, 1054 Amsterdam, Netherlands
Date/time: Feb 3rd, 2015 @ 20:15
Find more info about the venue www.orgelpark.nl.
There is a limited number of participants. If you are a student please reserve a seat by writing to info@iiiooo.io.
Find below a list of student participants to the workshop (not including general audience participants).
Daniel Farr
Gerjan Piksen
Alice Ashton
Karin Iturralde
Li Siying
Andreas Hannes
Free spot
Free spot
Free spot
Free spot
Free spot
Free spot