Season 2023-24 opened with ENA ENA traveling to Cyprus!
// 26 September / Nicosia International Festival //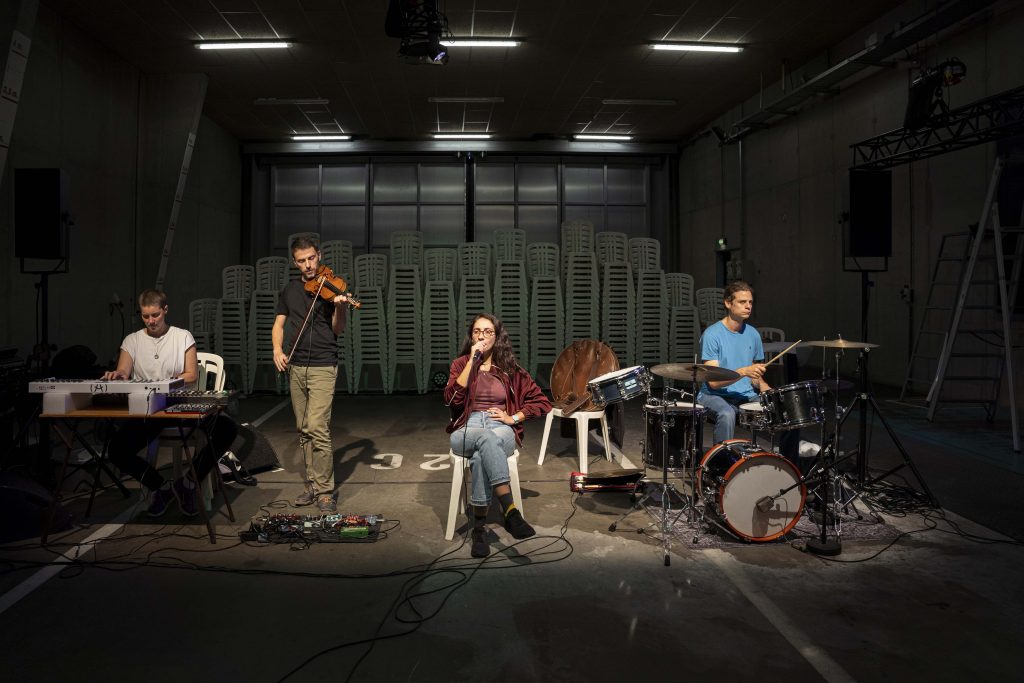 Follow us on Youtube and Facebook.
With the support by Gaudeamus, Onassis Stegi, Fonds Podiumkunsten, Amstrerdams Fonds voor de Kunst, Norma Fonds, Het Motorblok, George Ignatides. The EU presentations of ENA ENA are supported by the "Outward Turn" program of Onassis Stegi.